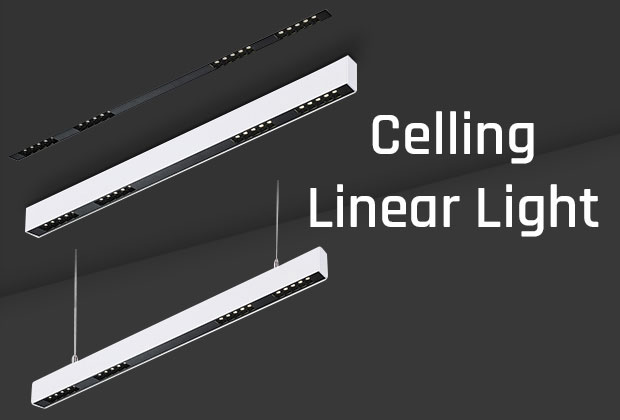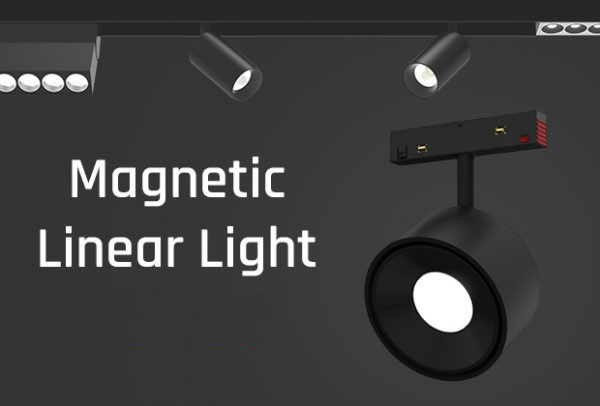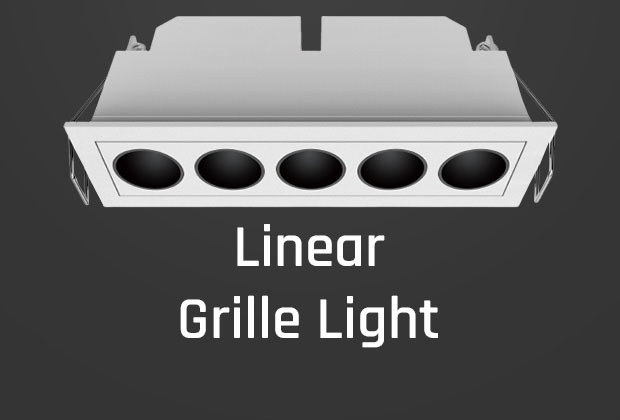 LED Magnetic
Tiltable Linear Grille Light
Series of LED magnetic linear spot light including 2 models, 6W and 12W, fixture has two colors including white and black for options.
About Us
VINALED CORPORATION was established in 2011. We are one of the pioneers in researching and manufacturing led lighting in Vietnam. We manufacture indoor and outdoor led lights. Our production process follows the ISO9001:2015 quality management system and conforms to the quality standards of Vietnam and IEC.
The Brand : VinaLED formation process of creating an optimum value for customers to use L ED lighting
Enterprise Culture : The point of VinaLED is service for community, honesty, quality products and the best customer service are the core values ​​of the company.
Product Positioning : VinaLED affirms on models of high quality products, with ind estructibility, save up and modern for client using.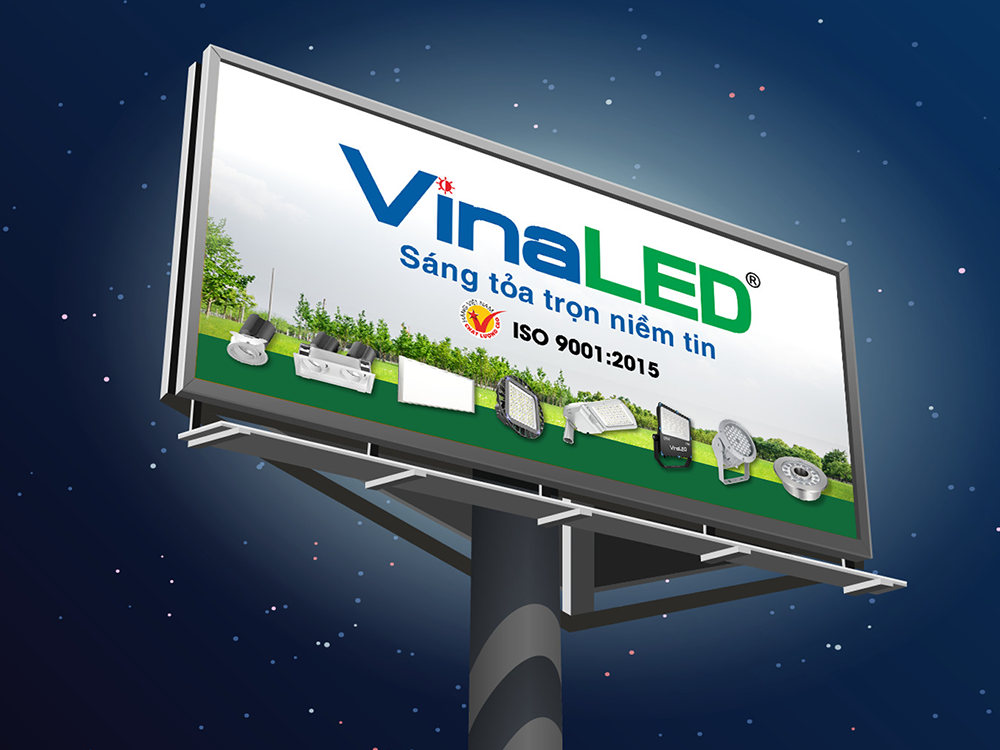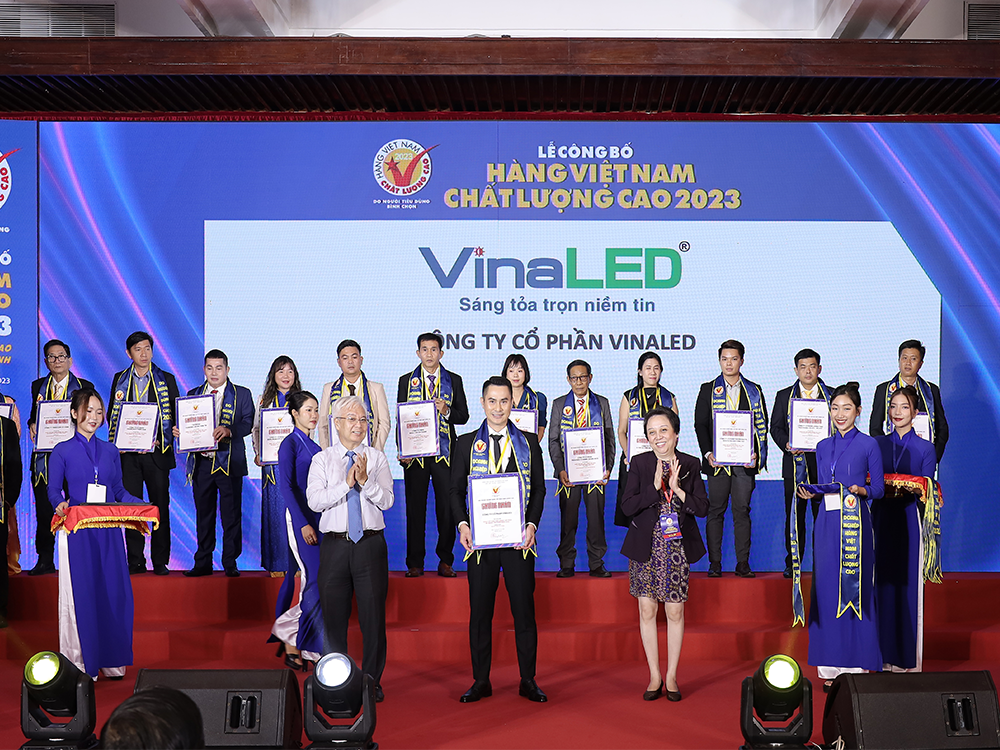 Projects Pictures