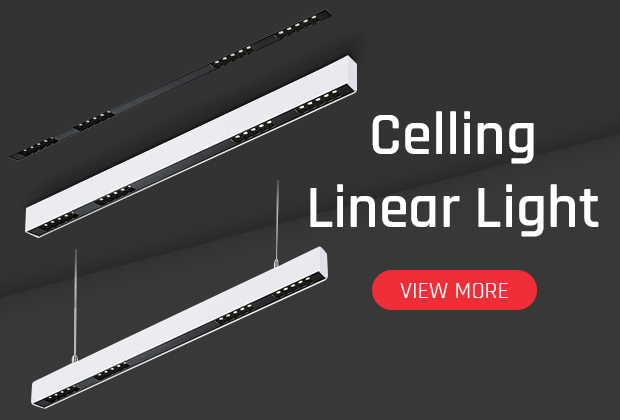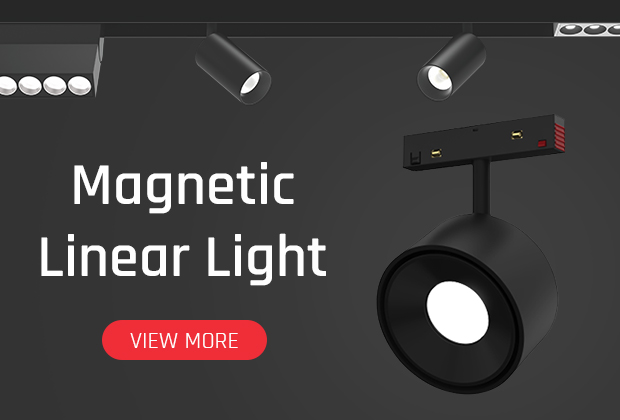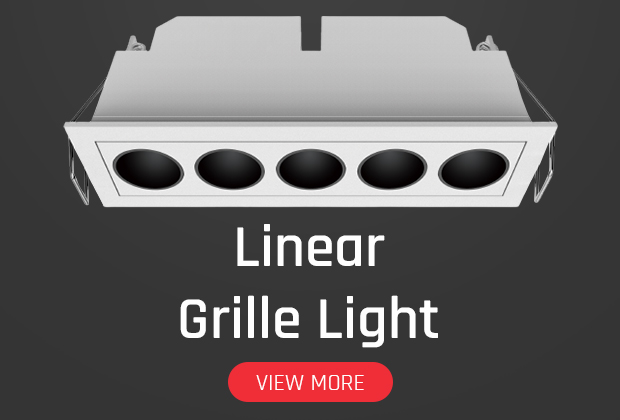 LED Magnetic
Tiltable Linear Grille Light
Series of LED magnetic linear spot light including 2 models, model NML02 with 2 spot heads, totally 6W, and model NML04 with 4 spot heads, totally 12W, fixture has two colors including white and black for options. also can can be speical color according to customer need based on the quantity.
About Us
The VinaLED Corporation was founded in 2011, working in the field of manufacturing and business "LED lighting power saving", Vietnamese brands – VinaLED. Formerly the Hung Phat Distribution Joint Stock Company, established in 2009, distribution of LED lighting products of foreign partners such as Korea, Taiwan … We have gradually research, analysis, assessment and market survey to master LED lighting technology. From there we launched the product line LED lighting Vietnamese brand VinaLED to meet modern lighting in Vietnam.
VinaLED products of leading lighting industry through the manufacturer is certificated by the ISO9001 quality management and ISO14001 environmental protection system in the lighting semiconductors industry. All kinds of VinaLED lighting products will be certified by international certification as CE, ROHS, Intertek …
The Brand : VinaLED formation process of creating an optimum value for customers to use L ED lighting
Enterprise Culture : The point of VinaLED is service for community, honesty, quality products and the best customer service are the core values ​​of the company.
Product Positioning : VinaLED affirms on models of high quality products, with ind estructibility, save up and modern for client using.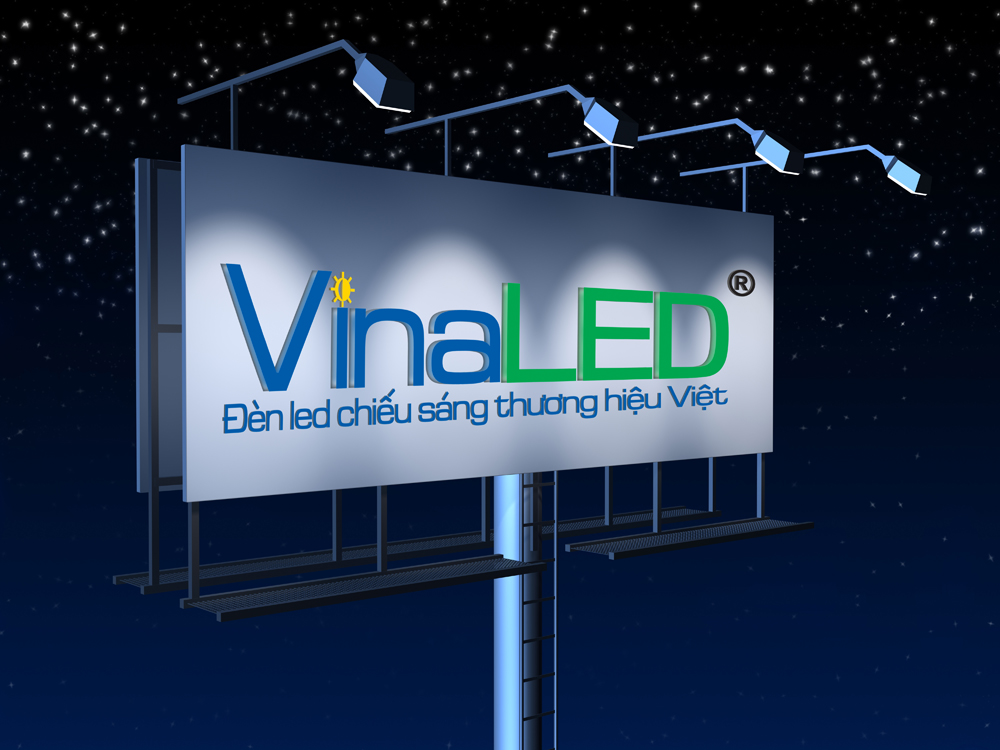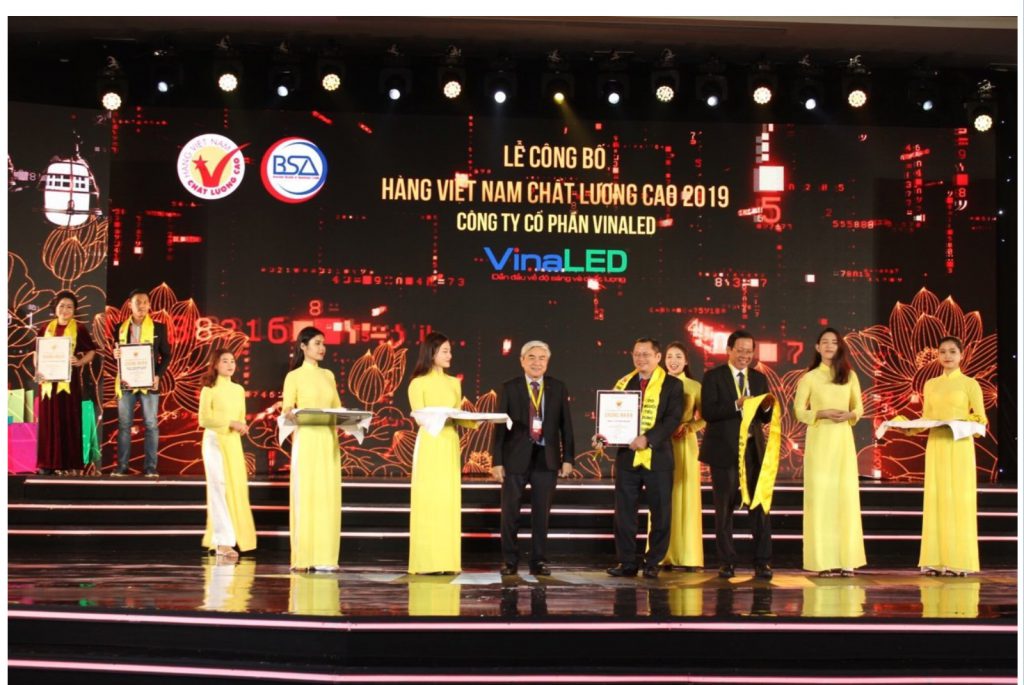 Projects Pictures